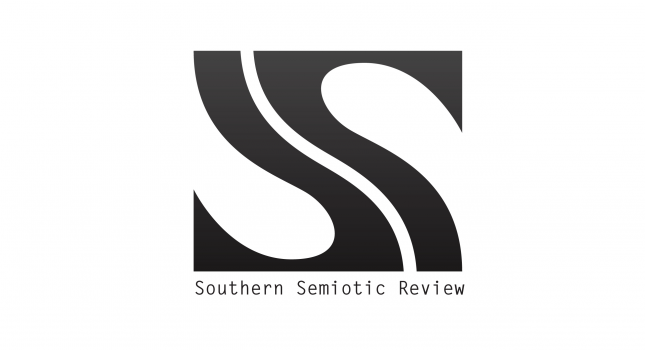 5th issue of the Southern Semiotic Review Jornal and Call for Papers
Issue 5 (1) 2015 of this widely read, international blind/peer reviewed journal is now available at:
www.southernsemioticreview.net
with articles by Augusto Ponzio, Göran Sonesson, Susan Petrilli, Donna West, George Rossolatos, Nicoleta Blanariu, Benson Igboin and Oluchi Igili.
Submissions for next issue (s) welcome. Additional submission by same author welcome.