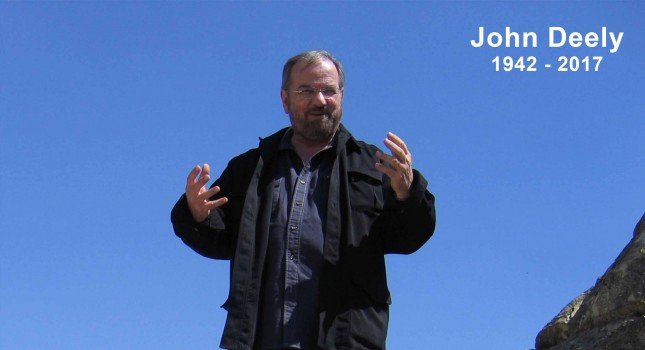 A leading figure with one of the greatest minds in contemporary semiotics, John Deely sadly passed away on 6 January 2017.
Because he was a friend to so many and an inspiration to even more people who did not know him, we would like to offer you the opportunity to pay your tributes to this giant of both semiotics and philosophy.
Please add your personal comments, below.