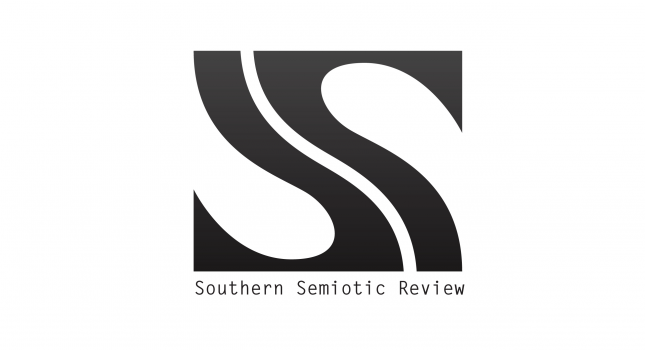 7th and 8th issue of Southern Semiotic Review and CFP on Planetary Semiotics and Creative Arts
Issue 7 2016 (2) / Issue 8 2017 (1) can be found at www.southernsemioticreview.net
The journal also has a call for papers on themes of "Planetary Semiotics" and "Creative Arts". These can be found online.
This  journal welcomes papers with general semiotic methodology and subject matter, as well as ones with special themes. It is well read, international, peer-reviewed and published in Australia. This journal has biannual online editions as well as occasional print and special themed versions.
Papers invited for forthcoming special edition, "Planetary Semiotics".
Subtopics could include: dwelling in place; climate change, science and discourse as semiotic fields; the vision of earth as a whole; religious and philosophical perspectives; artistic imagining; territorialisation and colonialisation; mapping; the earth from space and in space; gaia and motivated signs of nature; history of ideas of planetary consciousness.
There is also a continuing callout for papers on theme of "Creative Arts".
Subtopics could include: aesthetics; performatively and dialogue; multi media and multi form genre; art and meaning; art and discourse; ambiguity and interpretation; ritual and mythology; the semiosis of creative production.