Registration deadline for the congress "Juri Lotman's Semiosphere" is approaching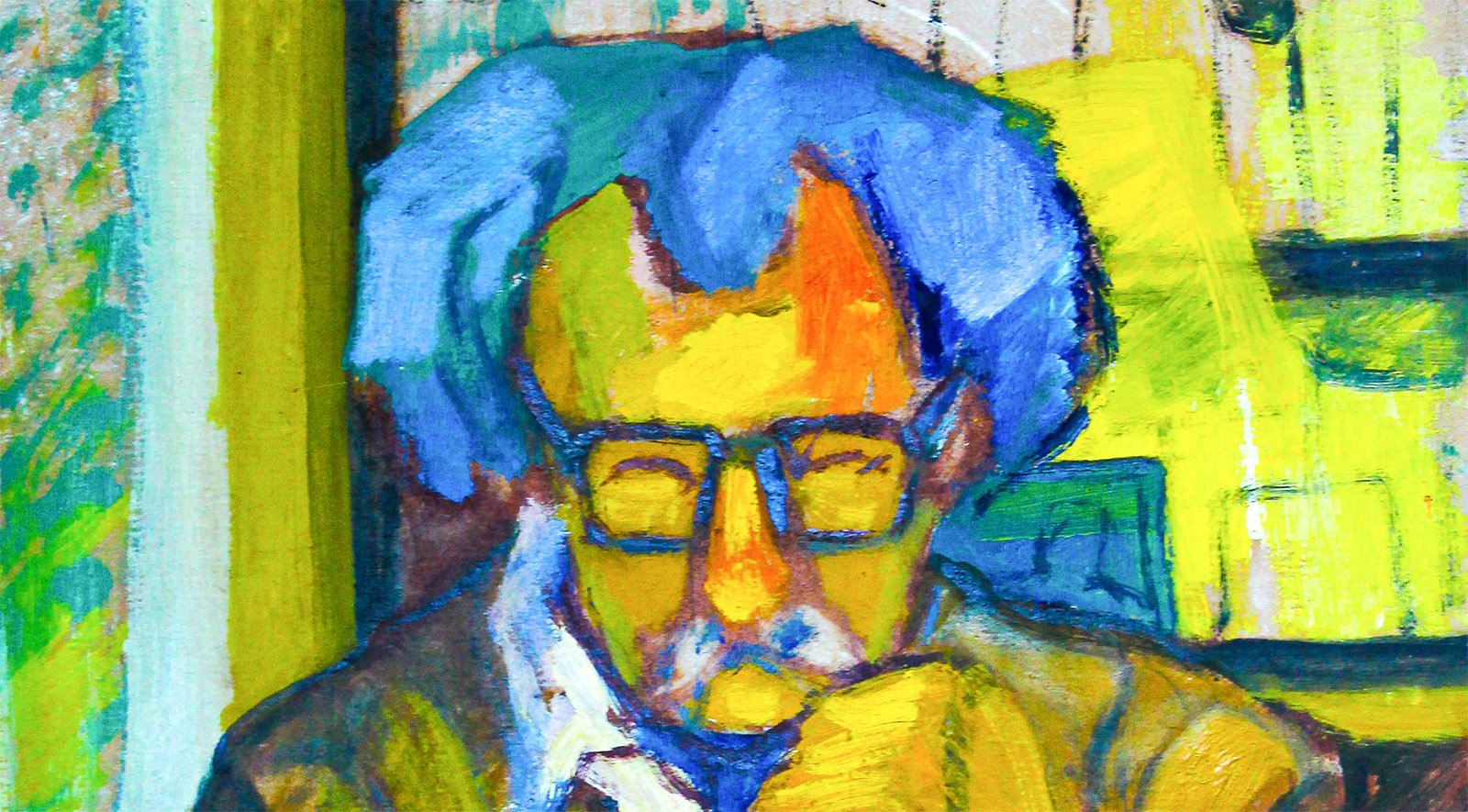 The congress "Juri Lotman's Semiosphere" registration is now open last days up to 15 January 2022. The congress will take place on-site in Tallinn and Tartu (Estonia) on February 25–28, 2022. There will be a rich program with more than forty thematic sections and Aleida Assmann, Mieke Bal, Boriss Uspenski, Yuri Tsivian, and Boris Gasparov as the keynote speakers. In parallel to the talks and discussions, the congress will include a rich cultural program with exhibitions and book presentations on Jury Lotman's legacy.
Conference information can be found at http://jurilotman.ee
About various events dedicated to Juri Lotman's 100 anniversary, please visit http://jurilotman.ee/ and https://www.facebook.com/jurilotman100.
The congress is organized by the Estonian Association of Semiotics, University of Tartu, and Tallinn University and supported by the European Union, European Regional Development Fund (through Enterprise Estonia conference support grant and Tallinn University's ASTRA project, TU TEE activity A7).
Juri Lotman's 100 anniversary has also been elected to the UNESCO yearly Commemorations and Anniversaries list.